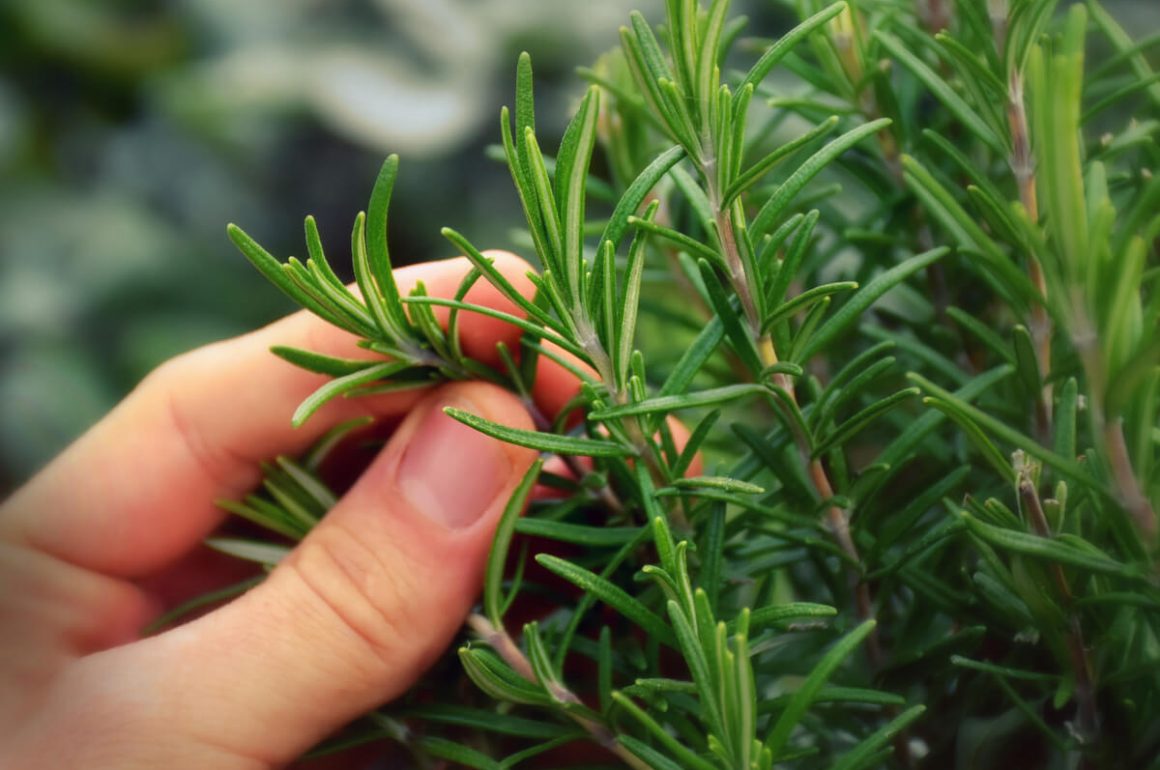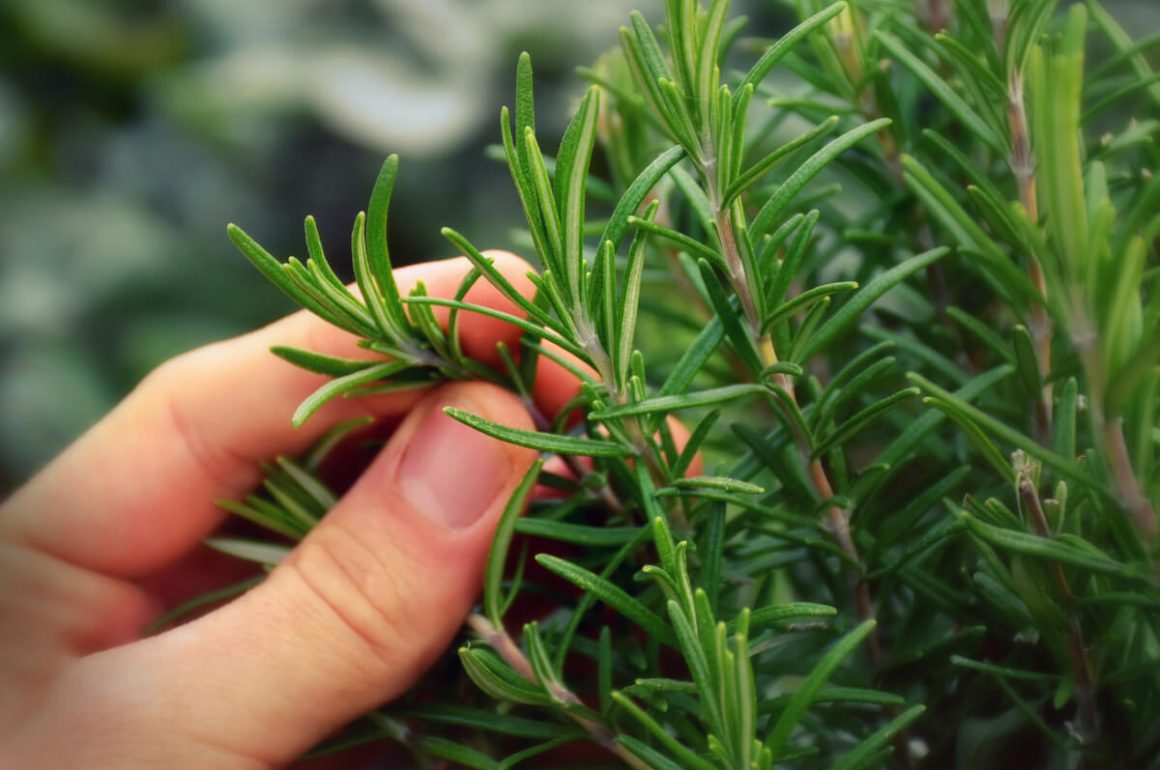 While the range of edible ingredients to be harvested from your garden dwindles in the winter months, you can still add flavour to your food with home-grown herbs, with a few hardy ones available outside and a wider range of indoor options. Winter isn't the best time to cultivate new plants so you're best off planning ahead by starting new plants in late summer or autumn, or by bringing established pot grown outdoor plants inside. Although bear in mind that some tender home-grown herbs such as basil will even struggle to grow indoors without the extra summer sun.
If you have large herb plants then some of them, including mint and chives, can be divided and replanted, giving you the opportunity to cultivate them both indoors or outdoors. Garden centres often sell small herb plants throughout the year and, with a bit of care, you might even be able to nurture a supermarket potted winter herb in order for it to thrive indoors. These supermarket plants are often crammed tightly in their plant pots and crave a little extra space for their pot-bound roots to grow, so divide the plants up and repot. Be sure to give each new plant a flower pot that is slightly larger than the one they came in.
Our Three Favourite Home-grown Herbs For Growing Indoors Over Winter
Don't forget that herbs need sunshine as well as warmth to grow, so clear a space on your sunniest windowsill and fill it with herbs.
Mint
It's hard to totally kill off a mint plant and they're probably the best choice for a life indoors over winter. They need as much light as possible and regular watering but, apart from that, they'll continue to grow over winter trouble free. Mint's rapid growth means it needs plenty of room to grow, so give it a plant pot where its roots can spread and it'll make for an attractive house plant with the added bonus of its fresh fragrance cheering you up every day.
Chives
This mild onion-flavoured herb, and the similar garlic chive, is another hardy favourite, often one of the first to emerge outdoors from its winter slumber. It grows in clumps so if you want to benefit from winter pickings then lift out a chive plant in autumn and divide it, potting up a portion for indoor growth.
Thyme
This Mediterranean herb plant likes to grow in well-drained soil, and doesn't need many nutrients – which is why you'll often find it growing in gravel or paving cracks. It's an evergreen so can be picked all year round and will enjoy a winter residence on your windowsill. It's best grown in terracotta flower pots and given plenty of grit for drainage. Be very sparing with watering – it prefers drought conditions to wet ones. Oregano can also be grown in a similar way.
Three Herbs For The Winter Garden
All is not lost in the garden. There are a few herb plants that grow year round and can be plundered for culinary creations…
Rosemary
This evergreen herb can be grown indoors but it craves light more than most and will often do better outdoors. As it's mainly dormant during winter, pick rosemary sparingly and only from a well-established, healthy plant. 
Sage
As with rosemary, sage can move indoors over winter but needs plenty of sunlight. If you can't offer this then pick sparingly from your outdoor plant.
Bay
Is there a more reliable cooking leaf than bay? It's evergreen, easy to look after and will provide you with glossy leaves throughout the year. And it has an excellent spicy flavour for seasonal winter stews and warming curries.
What are your favourite home-grown herbs? Do you grow any fresh herbs indoors over winter? Leave a comment below.