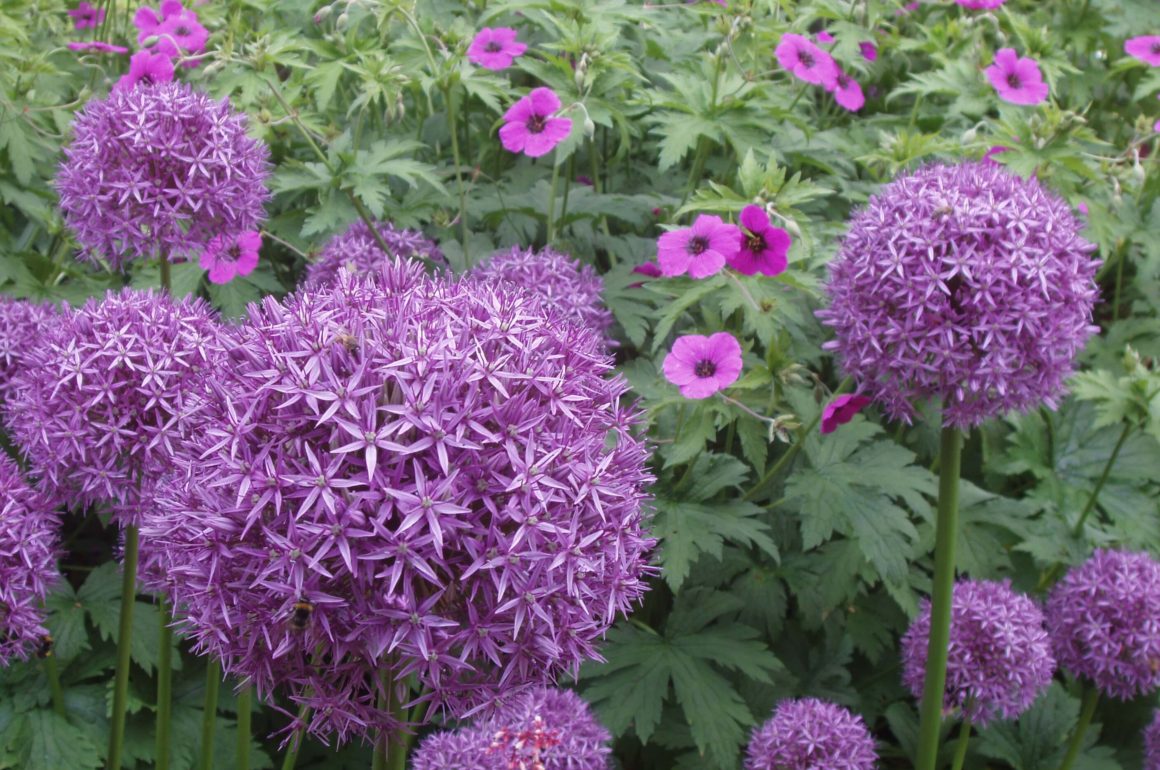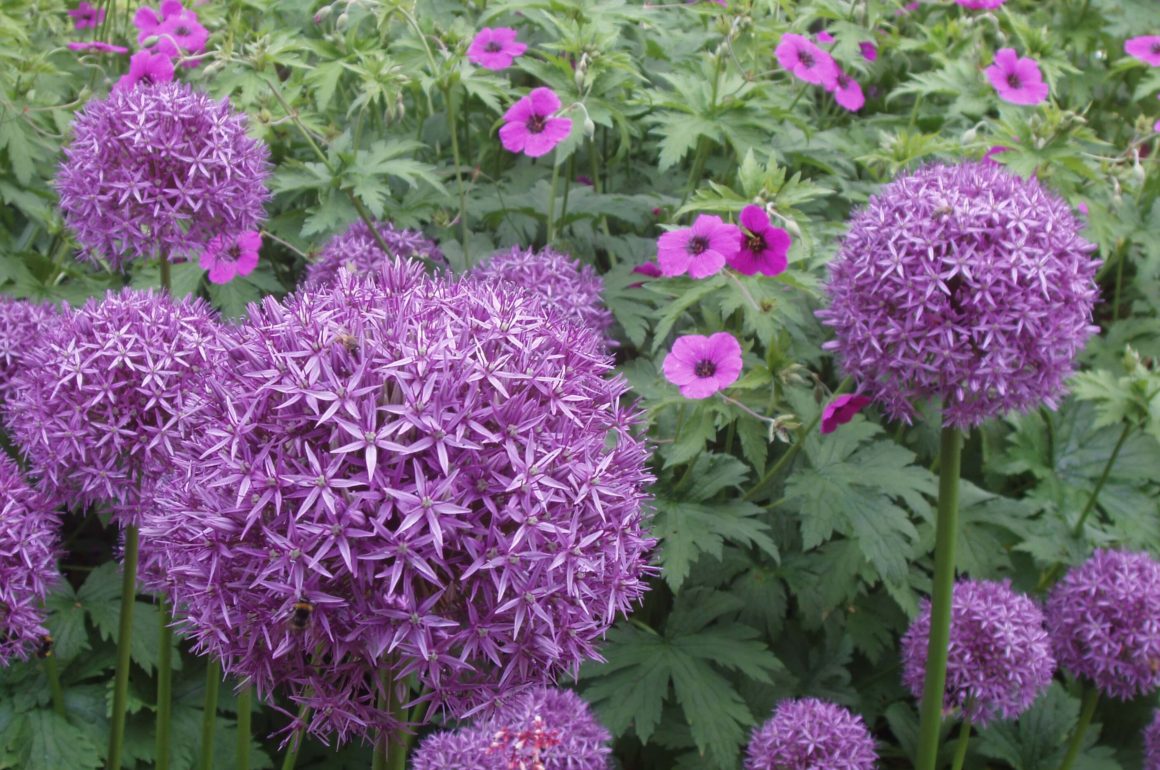 There's no beating these crisp autumn days for getting stuck into the garden. Not only am I all fired up from the joys of summer – and oh, what a summer – but I'm also keenly aware of the shortfalls in my garden – the areas that are letting the side down, the tired, dull and, dare I say it, the downright dowdy. I need to shoehorn some new life into those dull spots and the bare patches where plants have succumbed in this scorcher of a summer. Now is the time to set to with the spade and do some Autumn planting. It's a tough world in the garden, and every death is a new planting opportunity!
The quickest and easiest way to make your garden sing in the spring is to plant plenty of bulbs in Autumn. It doesn't really matter whether it is daffodils, tulips, dainty little iris – buy all of them, you won't regret it! When they spring up, flowering their little socks off, just as the evenings start to draw out, you'll be so glad you made the effort with your Autumn planting.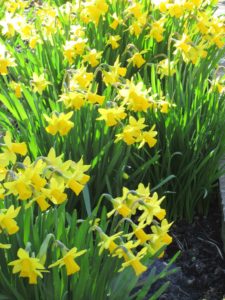 When it comes to planting bulbs straight into the ground, whether that's in a border or naturalising in the lawn, you can't beat daffodils as they flower so abundantly and so reliably for years. Go for the dainty Tete a Tete which is so readily available. It's incredibly affordable and, best of all, starts flowering in late February –  guaranteed to put a smile on your face in that bleak month at the end of winter.
During Autumn I will always plant a handful of old terracotta pots at home with bulbs, each with a single variety. If I plan well, I'll get a succession of flowers throughout the spring and can simply swap them into prime locations as they have their moment. It starts with little pots of Dutch iris – I'm especially fond of Alida with its sky blue flowers – then moves into dainty dwarf daffodils such as Sailboat, Minnow and Pipit which takes me to April. That's when my larger pots of tulips come into their own, the burnt orange of Ballerina and regal purples of Negrita making the garden seem suddenly ablaze with colour and vibrancy, all down to a handful of bulbs.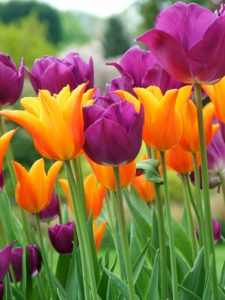 But this autumn weather is brilliant for all sorts of planting – the soil might be starting to get a bit frosty on top but it's still warm beneath the surface and that's what matters to plants and their delicate little root systems. Plant now and you'll give the roots a chance to settle in over the winter, ready to burst into zinging new life come the spring. 
This is especially true of those big structural plants that really make an impact – the shrubs, trees and roses. While it's a great time to buy and plant any of these in pots, this is the season to buy bare root plants. Bare root plants are only available in the winter months starting from November once the leaves have fallen and the plants have become dormant. Gardeners like me rely on bare root plants to get maximum bang for our buck as not only are they cheaper but they're also bigger, tougher and come in more shapes, sizes and varieties than containerised plants. What's not to like? 
What do you plant at this time of year? What are your favourite Autumn planting tips? Tell us in the comments below.