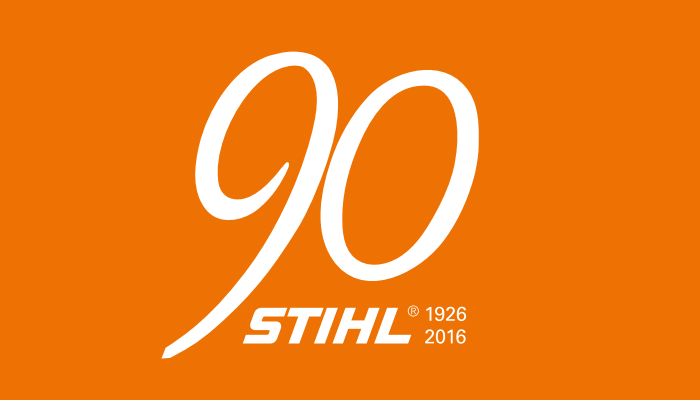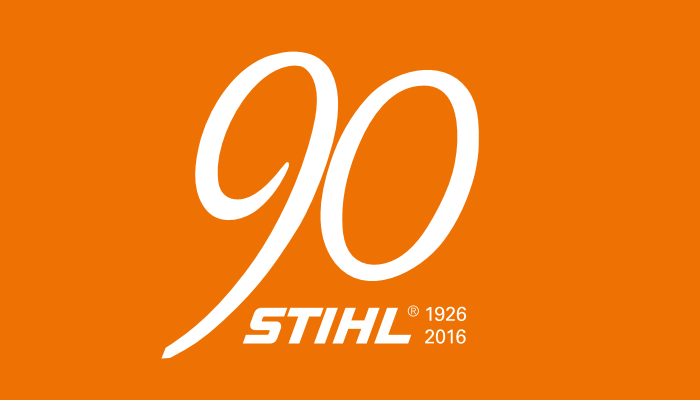 The STIHL story, part 4:
A new structure and the strength to grow (1995-2016)

When Andreas Stihl developed his first chainsaw in 1926, his aim and vision was to "make life in the outdoors easier". Since then Andreas Stihl can be proud to see his vision has grown from a one-man operation into a global manufacturer of chainsaws and outdoor power tools!
Structural changes: The STIHL holding company
In 1995, the STIHL companies were placed into a holding company. A far-reaching partnership agreement ensured that the group continued to be 100-percent family owned.


The Executive Board: Chairman of the Executive Board Dr. Bertram Kandziora (middle, Executive Board member for Production and Material) and (from left to right) Norbert Pick (Marketing and Sales), Wolfgang Zahn (Development) and (from right to left) Dr. Michael Prochaska (Human Resources and Legal Affairs) and Karl Angler (Finance, Controlling, Information Systems and Service).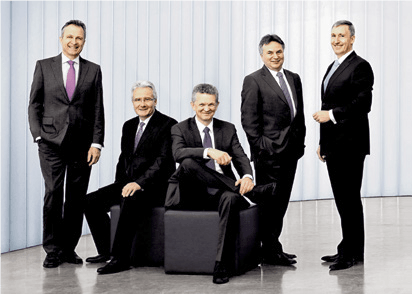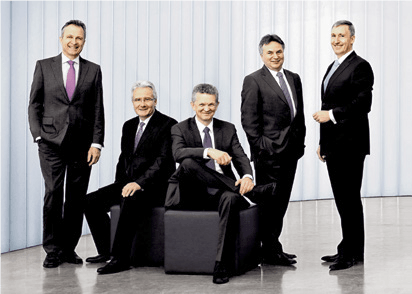 The partners. Front (from left to right): Dr. Rüdiger Stihl, Eva Mayr-Stihl, Hans Peter Stihl, Gerhild Schetter; rear (from left to right): Kathrin Stihl, Markus Schetter, Susanne Müller-Schöll, Dr. Nikolas Stihl, Christina Berger, Selina Stihl, Karen Tebar.
Powerful and quiet: Battery technology
STIHL began producing a range of Lithium-Ion battery tools in 2009, with cordless hedge trimmers being the first product. The first cordless chainsaw followed a year later. Now, there is a whole range of cordless power tools, for both the professional and home gardeners to enjoy!
In 2014, STIHL launched the world's first battery-powered cordless cut-off saw: the STIHL TSA 230.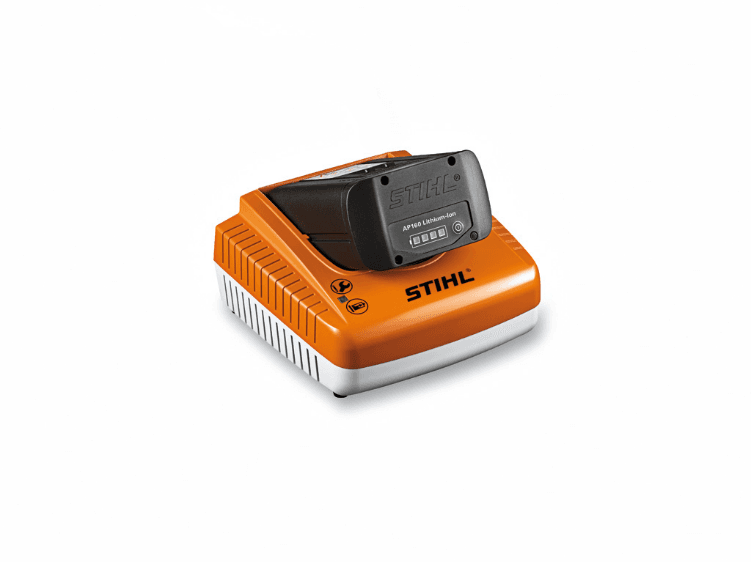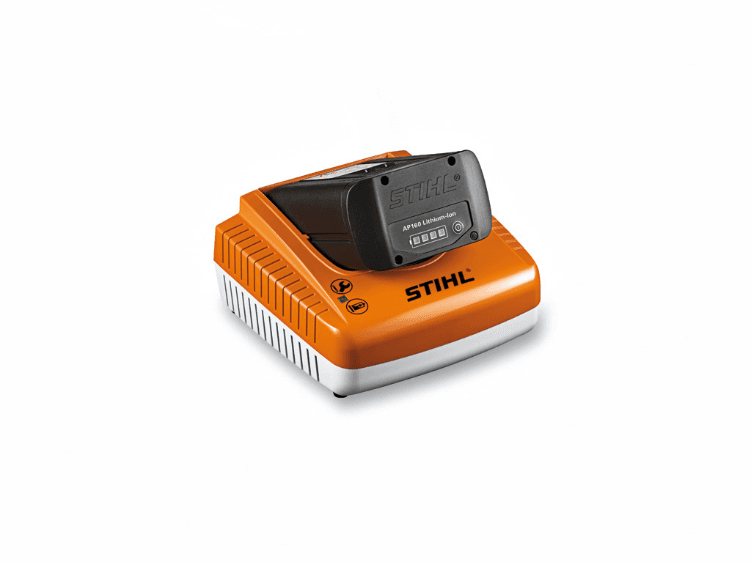 STIHL has been manufacturing battery-powered tools since 2009.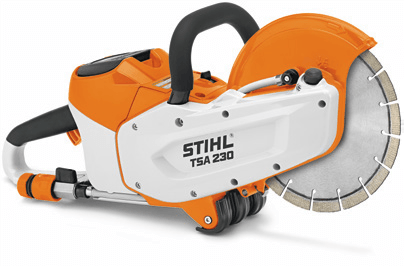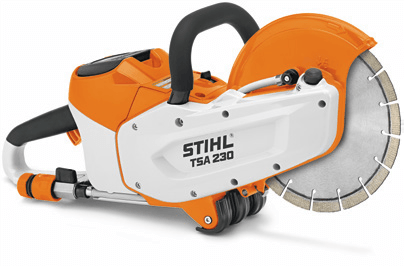 The world's first cordless cut-off saw: the STIHL TSA 230.
Constant growth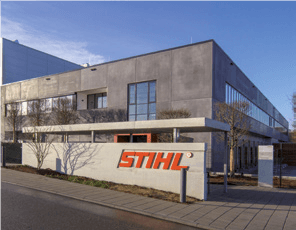 "The desire to grow is natural. For a company that has its roots in forestry, this ambition is well established. We always aim to grow above ourselves in everything we do. Because only when we improve ourselves, are we able to pass on this capability to others." (Dr. Nikolas Stihl).
"Innovation and a focus on core competencies are our great strengths. Our most important benchmark is quality, which involves the entire lifecycle of a product – from production to service," says Dr. Bertram Kandziora. This reflects the motto of the company's founder: "Every chainsaw is only as good as its service."
In 2016, STIHL opened a new production logistics centre in Waiblingen, as well as a new development centre building, with a floor space of 12,600 square meters (135,000 square feet). The production network has been further expanded with the new ZAMA carburettor plant in the Philippines.
STIHL continues to work on continuous and sustainable growth, always looking to fulfil their vision, just as they have for the last 90 years.
---
When did you become part of the STIHL story?
We are celebrating 90 years of STIHL this year! To celebrate this great anniversary, we want you to share your STIHL story. Upload a photo of yourself and be part of our journey here