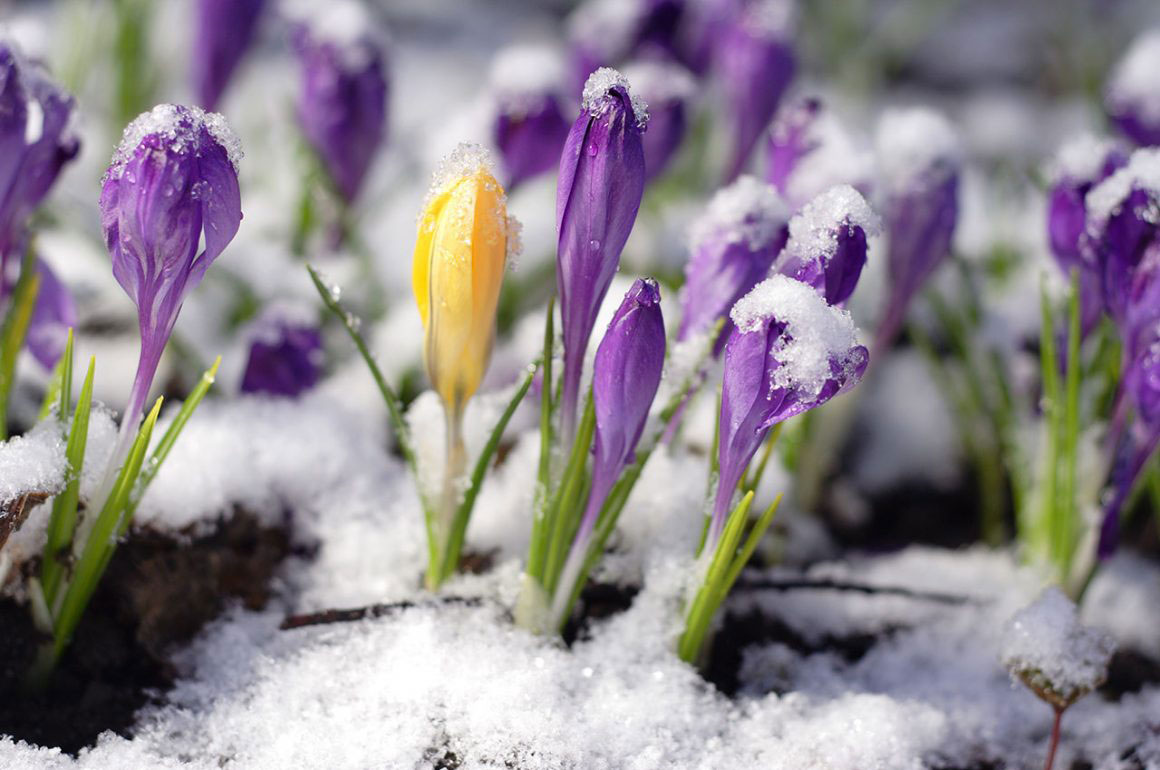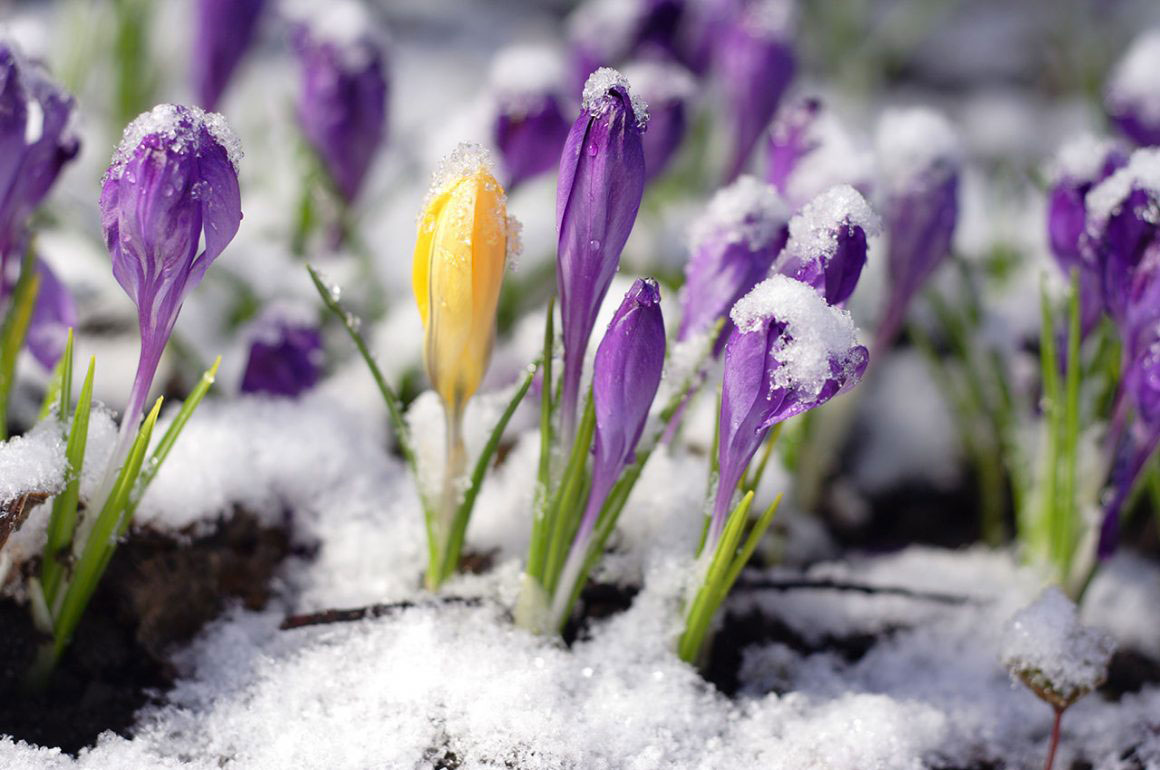 Winter is not an easy time for the garden. The harsh frost, strong winds and dropping temperatures can be a recipe for disaster if you don't look after your more delicate plants. Although we're not quite in spring, the busiest time of the year in the garden, there's plenty to do in February!
A perfect prune
"If it flowers before June, don't prune!" This simple rhyme can be really helpful for remembering what to prune in the garden this time of year. Conservatory climbers like bougainvillea should be pruned, along with evergreen hedges and winter flowering shrubs (that have finished flowering). However, there will be a few exceptions to the rule – Wysteria (that flowers from April to June) should also be pruned in February. If in doubt, the RHS offers a great guide with lots of helpful hints on the what, when, why and how when it comes to pruning in your garden!
Get chitting
Chitting potatoes now is a great way to give them a head start before planting them out in the soil. Place your taters somewhere warm, light and most importantly, frost-free! Old egg cartons are perfect for putting your seed potatoes into – they'll need to stay upright throughout the chitting process. The BBC has some great advice for those new to chitting. Once each potato has 2 or 3 sprouts on them, then you can stick them in the ground!
Cut it
For the first cut of the year, make sure you don't take too much off the top! Start on the highest cutter setting and gradually work down to the desired height. Make sure the blades in your mower are sharp – you don't want grass to be torn! The ground should be dry and firm before you start mowing and make sure not to cut your grass if there is frost or snow, or if your lawn is waterlogged.
Make the beds
Get your seed beds ready! And if you have cover then you'll be able to start growing some veggies too. Lettuce, spinach, peas, carrots and more can be grown under cloches, and slow growers like celeriac will need to be planted now so that they have plenty of time to grow before the summer.
And lastly…
Buy your seeds! You don't want to miss out on prime planting time in spring, so best to be prepared. If you're ordering speciality seeds, now is the best time to get them so that you're not late!
For more helpful hints on what to do month to month, the RHS has some great top tips here. So no matter what time of year, you can get out and enjoy your garden!