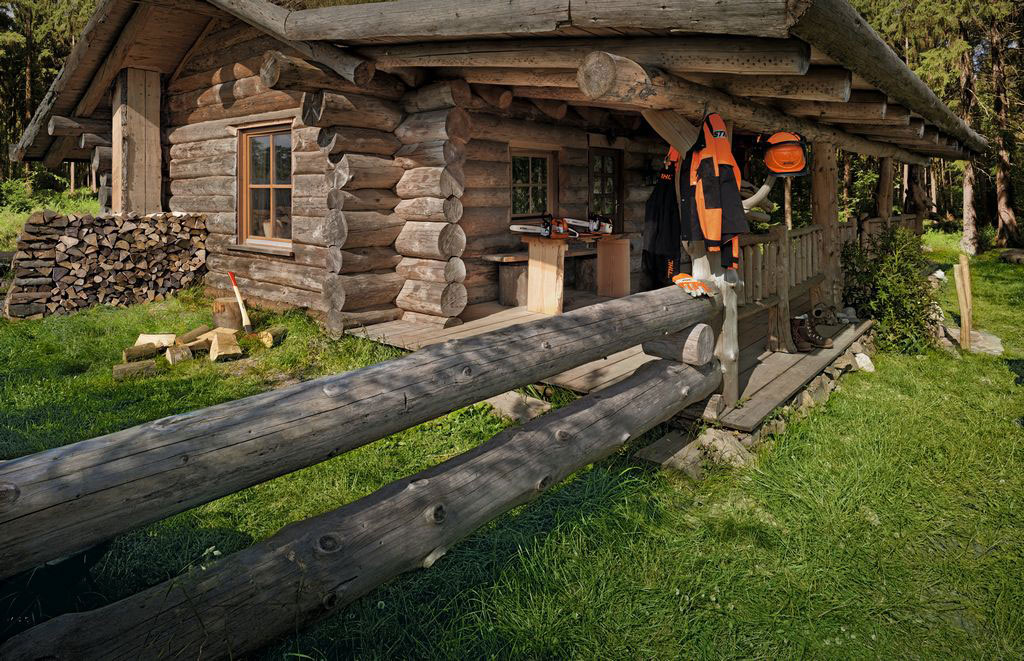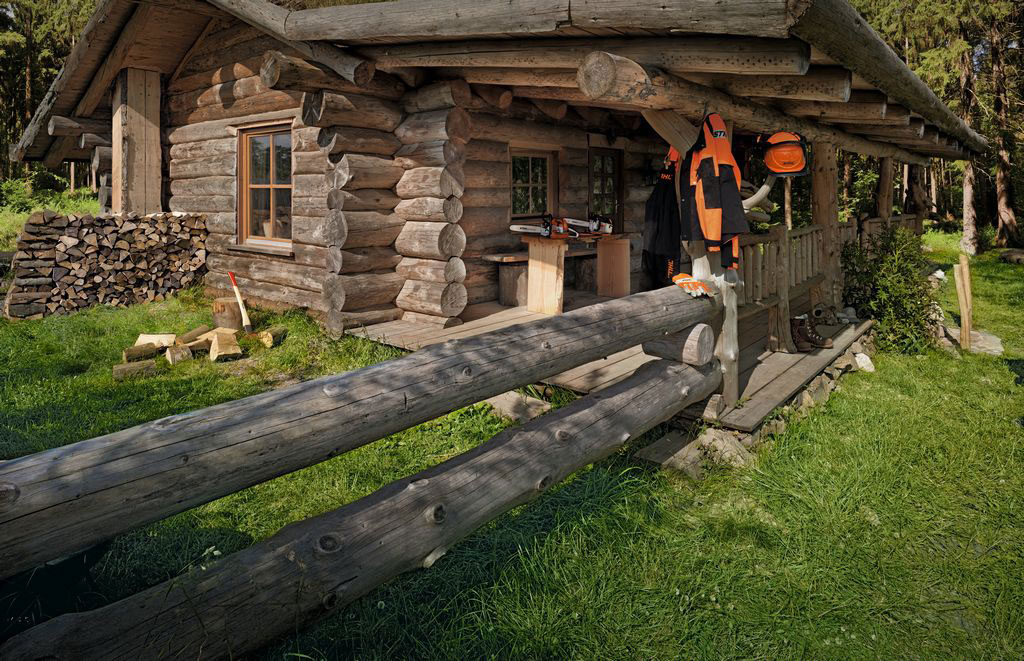 Summer has arrived, temperatures (and humidity) are high, and plants are growing ludicrously quickly.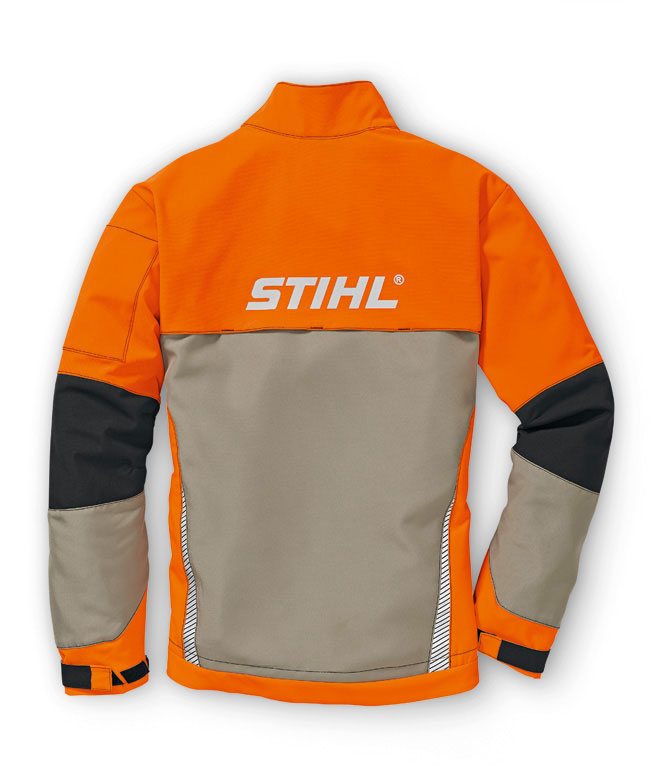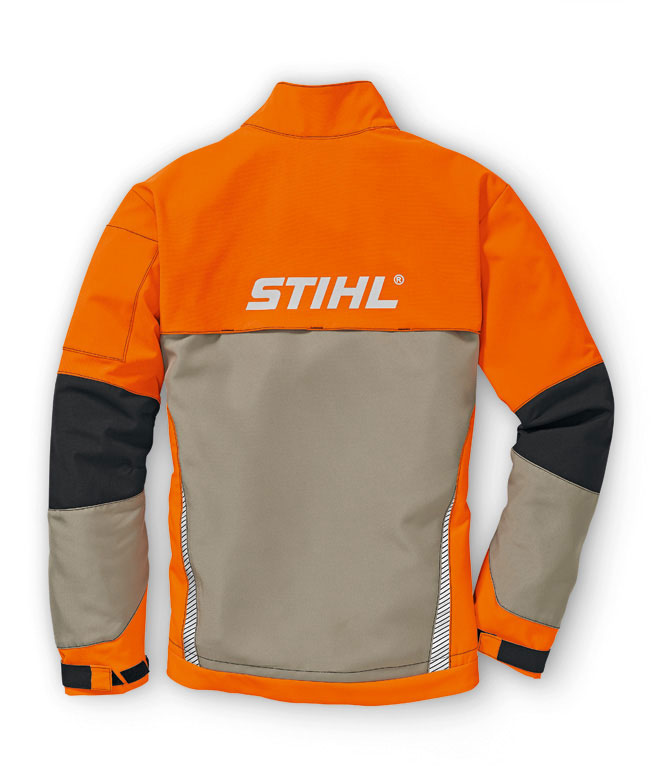 If you're a professional, this is probably one of your busier times of year, battling back against the fast-growing plants and weeds. The warm weather makes it even harder, sapping energy and making the job uncomfortable.
Of course, your PPE is still crucial in summer, but if you're working hard, you're probably going to want to avoid the thick jackets and trousers usually associated with power tool PPE, and we don't blame you for that! Which is why we'd like to introduce you to our summer PPE options, the ADVANCE X-Vent jacket and X-Light trousers.
Stay cool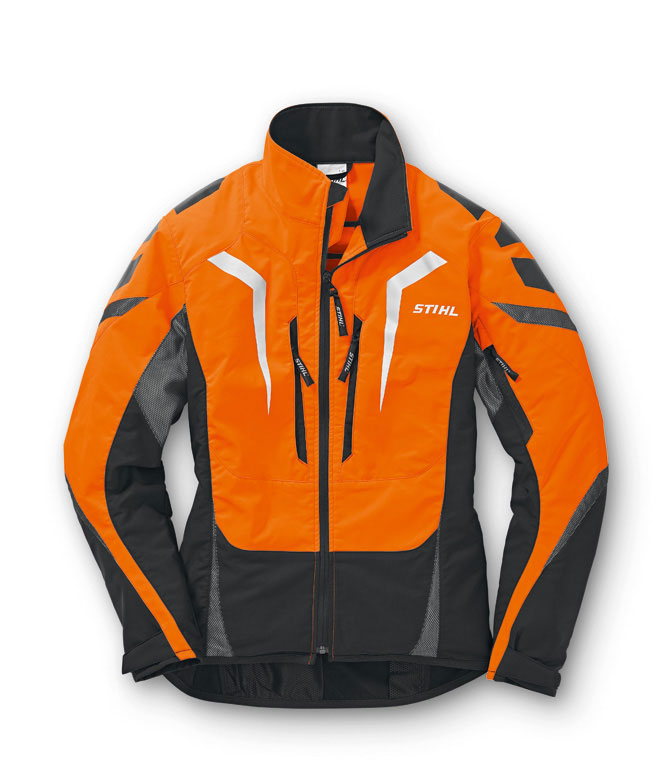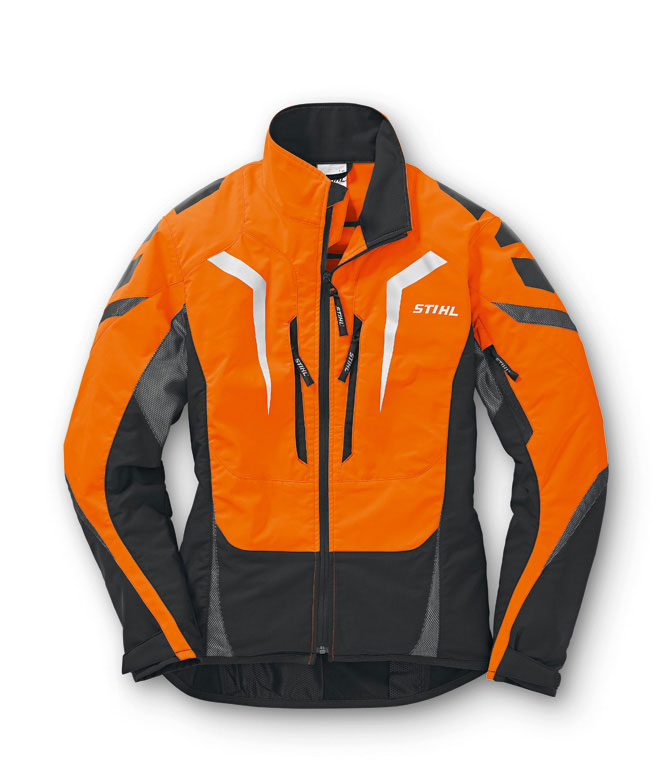 Both the X-Vent and X-Light are designed to be as cool as possible without sacrificing protection standards. As a result, both use mesh areas to help air to circulate, keeping you cool and helping to move sweat away from the body. Any material that isn't mesh is extremely slim and lightweight (the jacket weighs 400 grams!) in order to make sure you don't feel over-encumbered whilst wearing it. This all combines to make the clothing as comfortable in high temperatures as possible.
Alongside this, our PPE is designed to be waterproof, with the X-Vent and X-Light no exception. We feel that, even as summer clothing, it's crucial that our PPE will keep you dry if the heavens open, this is the UK after all, rain is never far away!
Stay safe
We all know we need to wear PPE. You only need to see a video of how chainsaw PPE works to see how much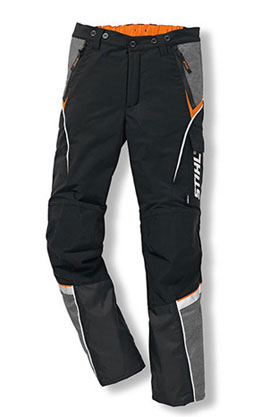 of a difference it could make in case of an accident. It literally could save your life. But surely, how can such thin, lightweight jacket and trousers offer any protection against the cutting performance of a chainsaw?
It's not unusual for us to hear this question, many people wonder how such flexible, lightweight clothing could help them in an emergency, but it really can. This is because of what hides beneath the surface.
The X-light trousers have 6 layers of chainsaw protective material; layers of fabric fibres that are lightweight and extremely breathable. In the event of contact with the saw chain, they are ripped out of the trouser and quickly jam the sprocket, bringing the chainsaw to a stop. Of course, this protective factor only works once, so if you cut your trousers, you must replace them before using your tool again.
Whatever the weather, be sure to always wear PPE when using chainsaws or other power tools. Hopefully, with the arrival of the X-Vent and X-Light, wearing them in the summer will not be a burden!
No PPE can ensure 100% protection against cutting from a handheld chainsaw. Please see recommendations and guidance from the Heath and Safety Executive (HSE)  and Arboricultural and Forestry Advisory Group (AFAG) regarding the correct protective clothing to wear when using a chainsaw. Alternatively, if you have any PPE questions, feel free to send them our way, or speak to your local STIHL dealer.