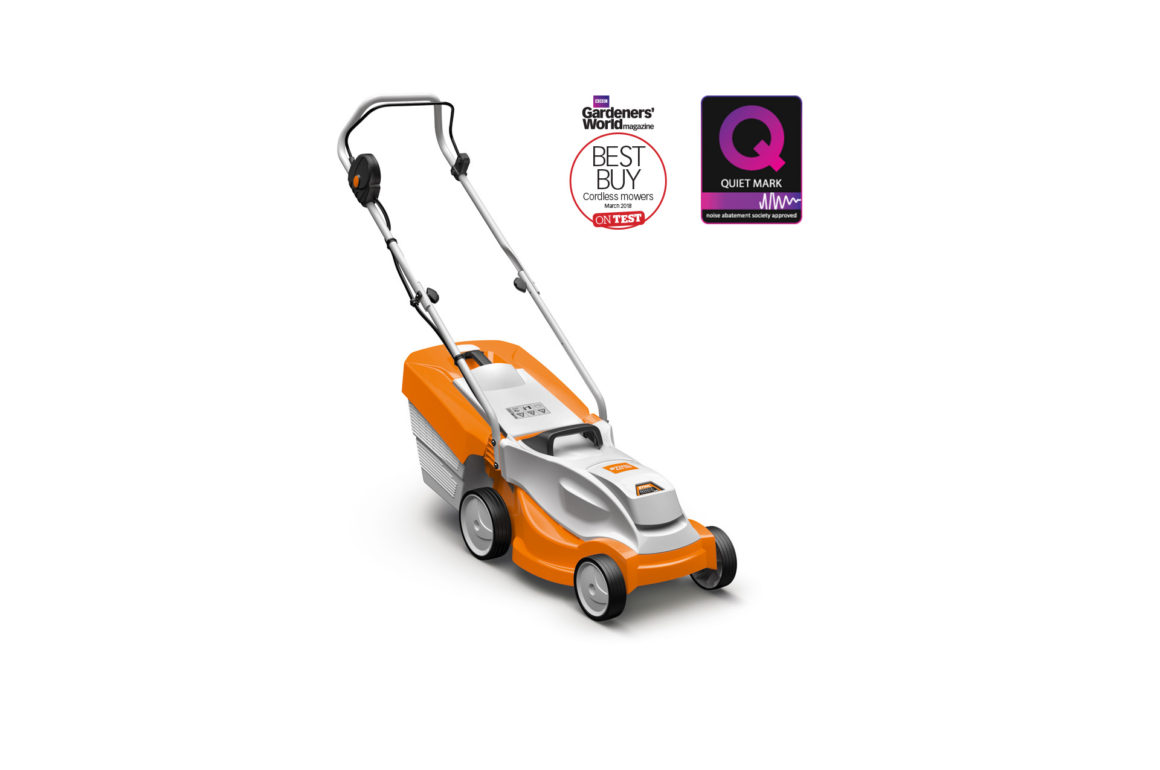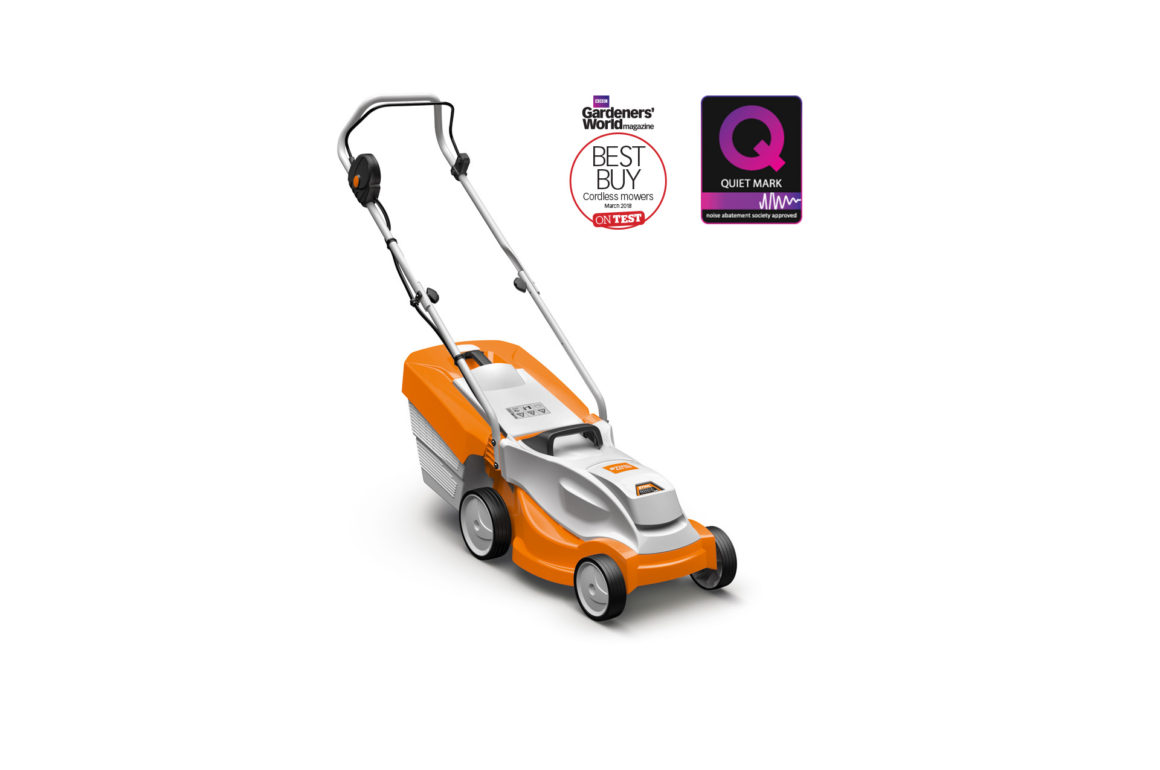 Here at STIHL, we live and breathe our tools, and love our heritage as a premium manufacturer. But it's not just us that thinks they are great – we're really proud that they have won plenty of awards too. Find out who else thinks they deserve top marks below.
Gardeners' World Magazine
The companion magazine to the BBC 2 TV series, Gardeners' World Magazine is the UK's best-selling gardening magazine, full of content from experts such as Monty Don, Carol Klein and Alan Titchmarsh, amongst others.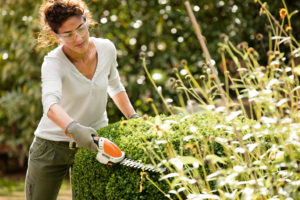 The Magazine rigorously tests lots of gardening products for its readers and has given our RMA 235 lawn mower a Best Buy award. The RMA 235 is a lightweight and manoeuvrable cordless lawn mower that is part of the STIHL AK System – a range of 7 cordless garden tools with interchangeable batteries that are quiet but powerful.
The RMA 235 is packed with innovative features, which make it a mower to be proud of. The eco mode on the mower helps to make the most of the battery life (find out more about it in our video here: https://www.youtube.com/watch?v=zoMmne0jmyc) whilst the clam-shell style of the grass catcher box makes it super quick and easy to empty.
Quiet Mark
But that's not the only award our plucky little lawnmower has. The RMA 235 also has another award to shout about, or should we say whisper?! Quiet Mark is an international approval award scheme developed by the UK Noise Abatement Society to recognise the products that are the quietest in a given category, with thorough scientific testing and assessments.
Quiet Mark test all sorts of appliances for the home and garden, but we're pleased to say that 13 (yes, 13!!) of our cordless tools have awarded the Quiet Mark, including the RMA 235. It has also been awarded to the BGA 45, BGA 56 and BGA 100 blowers, the MSA 120 C-B, MSA 140 C-B and MSA 200 C-B chainsaws, the FSA 56 and FSA 65 grass trimmers, the RMA 339 C lawn mower, our KGA 770 sweeper, the HSA 45 hedge trimmer and the HSA 25 shrub shears.
You won't need to use ear defenders with any of these tools as they are among the quietest tools of their kind on the market, and you won't annoy the neighbours either – it's a win for us, and a win for you!
Ideal Home Approved Award
Ideal Home also recognised our commitment to delivering the best tools as well, when they gave our BGA 56 AK System garden blower an Ideal Home Approved award. They rated it 5 out of 5 stars in the process and even called it the "ultimate leaf blower", which we think is a great badge of honour!
So you can see that we really can back-up our claims – our tools aren't just the best, they are award-winning too! Let us know if you have tried any of these winners in your own garden in the comments below – if you need us, we'll just be polishing our trophies…..