Two Thirsty Gardeners bio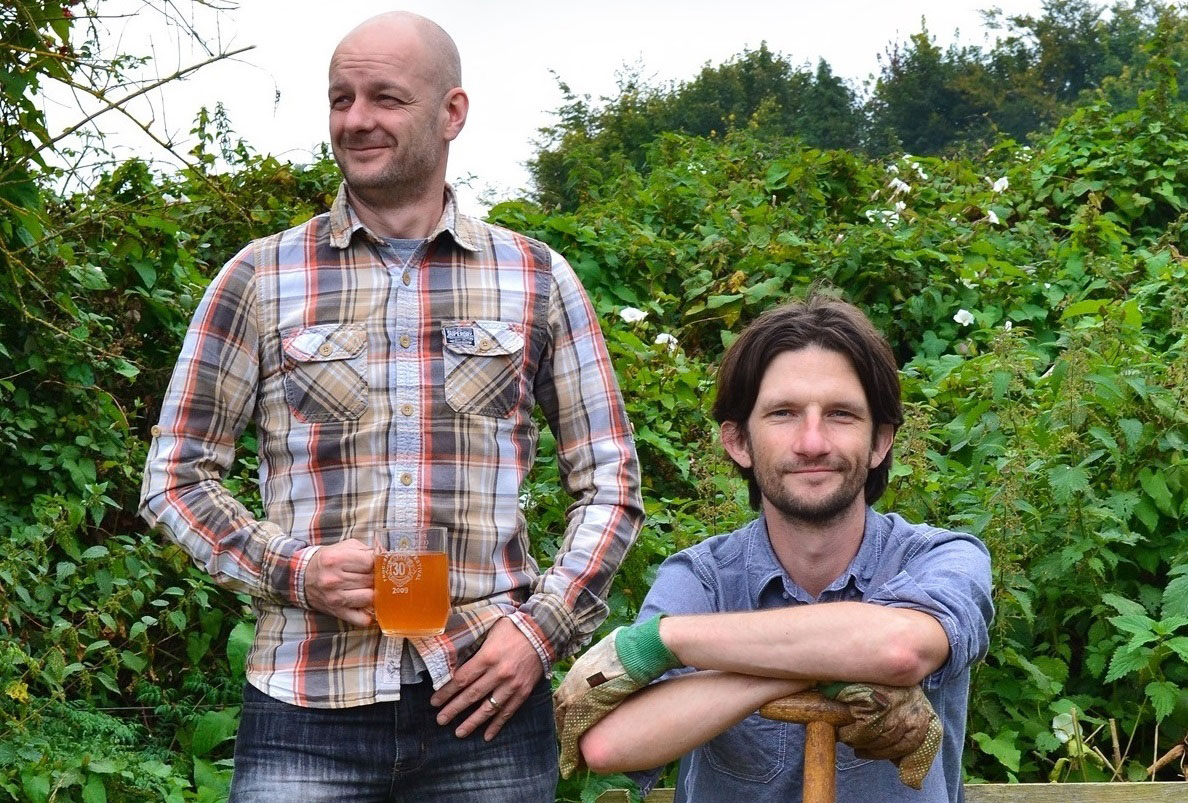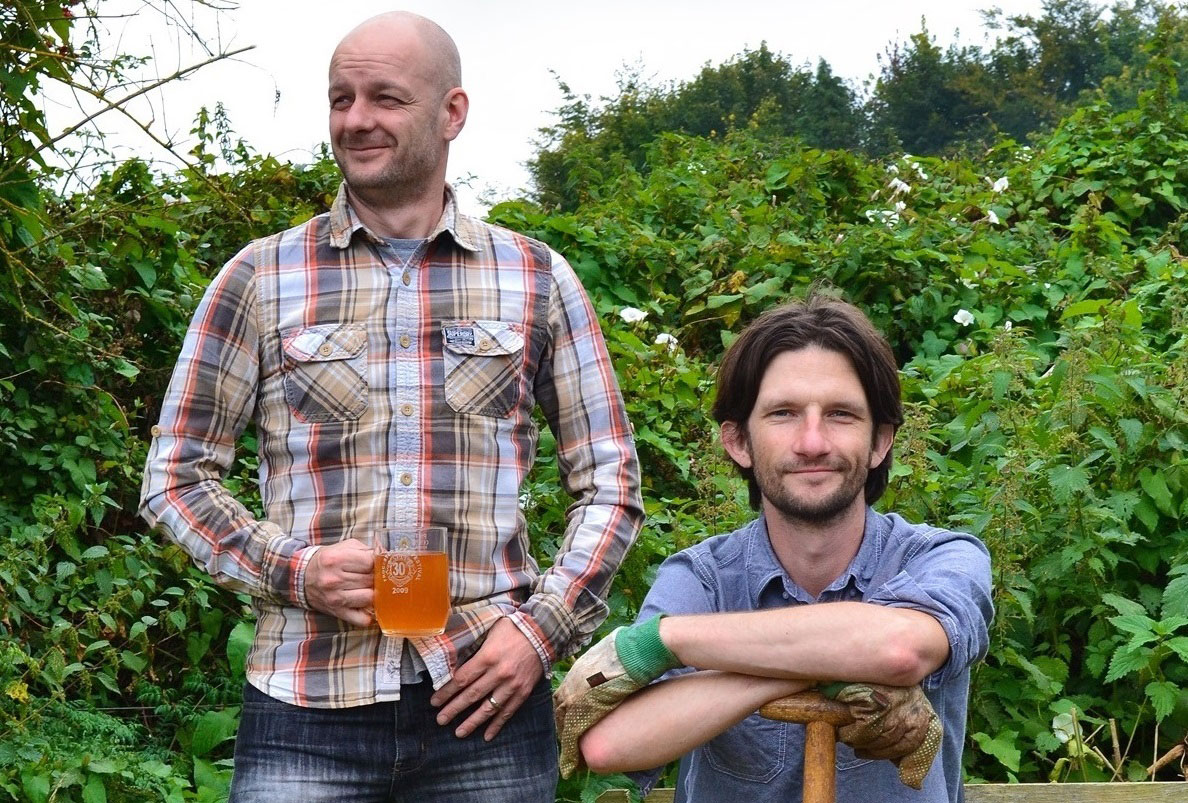 The Two Thirsty Gardeners, Rich and Nick, are bloggers who love gardening, eating and drinking in equal measure! They love to share tales from their allotment including their experiments turning the spoils of their crops into alcohol, both the good and the bad!
To find out more about Rich and Nick, click here.