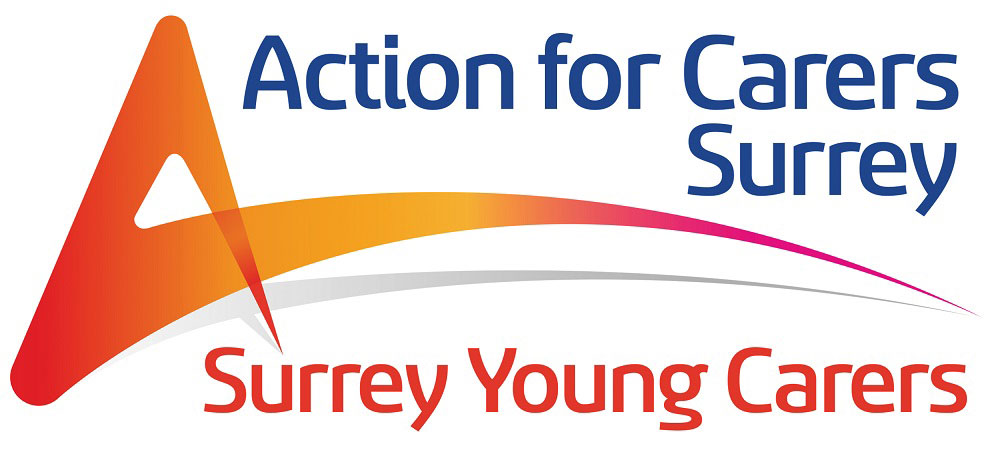 Surrey Young Carers has been supporting young carers across the county since 1996. STIHL has been working with the charity since the start of 2017 so we were excited to join their 21st Anniversary Celebrations last month.
The event gave young carers and their families a chance to celebrate alongside the Surrey Young Carers team. Michelle Harper, the charity's manager, said, "Working in partnership with STIHL enables us to reach out to more young carers and give them the break and fun they deserve as young people". And we can confirm that the celebrations were certainly centred on fun!
North Holmwood Sports ground in Dorking hosted the event, which was completely free for the guests. It featured attractions such as a tombola, face painting, welly throwing and a BBQ. A jazz band also kept everyone entertained.
STIHL supported the celebrations by loaning equipment and providing prizes and giveaways. STIHL staff added to the activities by carving carers' initials into timber discs for them to take away and decorate. Jo Barton-Taylor, James McCrory and Steve Huckle from STIHL attended and Steve and James definitely put their cordless chainsaws to the test by carving non-stop throughout the day.
Despite the heavens opening in the last moments, spirits were not dampened and everyone had a great day. STIHL will support Surrey Young Carers throughout 2017 to help the charity continue its great work.