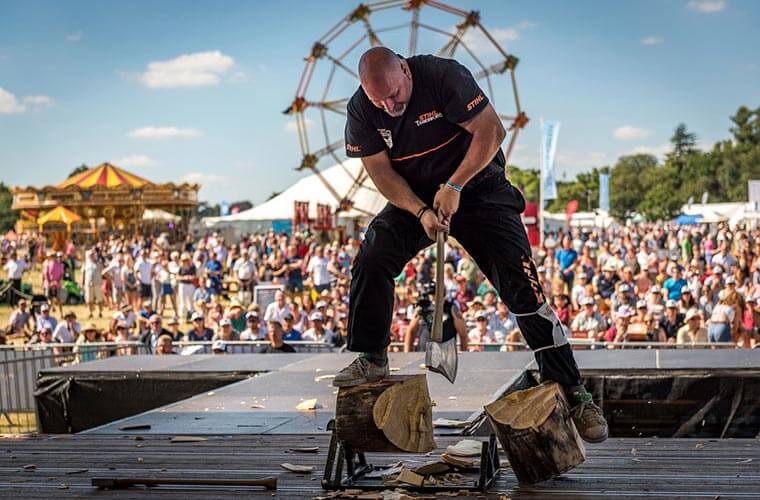 Applications for the 2017 STIHL TIMBERSPORTS® Taster Weekends are now closed.
If you are interested in taking part in STIHL TIMBERSPORTS® or have any other questions please e-mail timbersports@stihl.co.uk and we will contact you to let you know the dates of future Taster Weekends.
For more information on TIMBERSPORTS® in Great Britain, keep up to date with www.stihl.co.uk/timbersports
To learn about STIHL TIMBERSPORTS® worldwide check out our international site here.
And to watch TIMBERSPORTS® sign up to our YouTube channel.