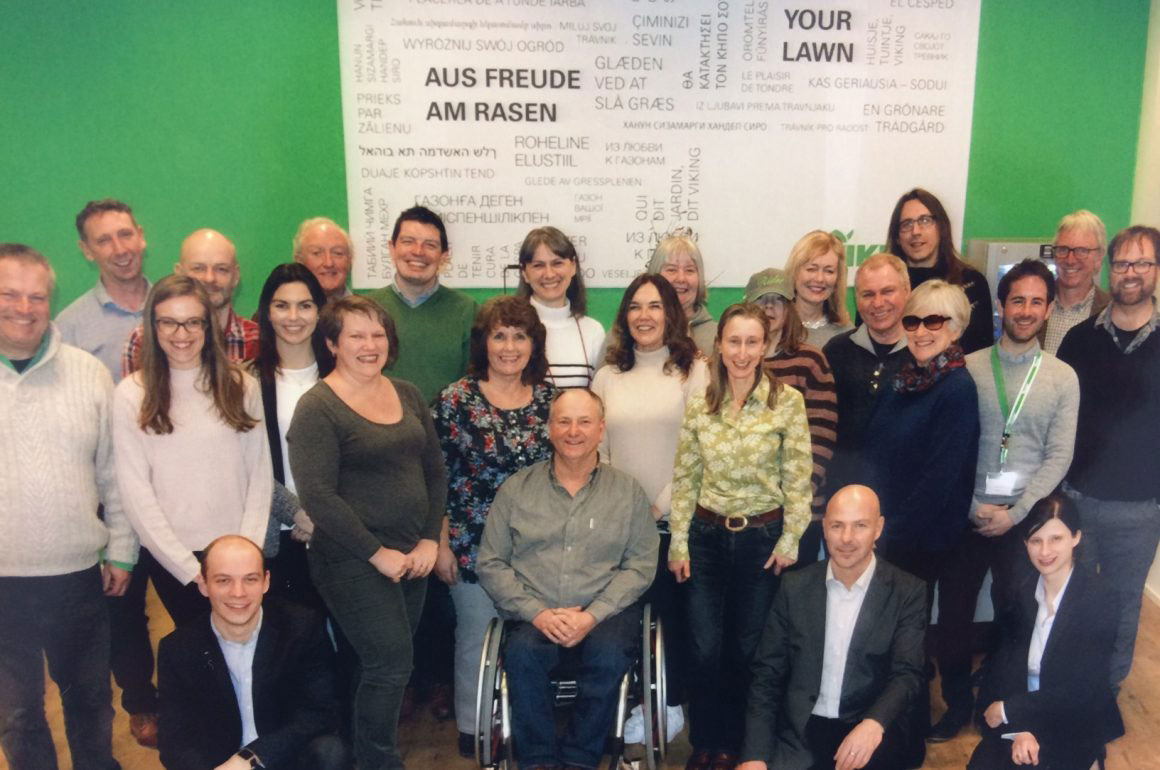 Earlier this year we took 18 journalists on a press trip to the VIKING manufacturing facility in Kufstien to mark the launch of our latest smart product, the iMow 632PC.
The attendees were from a mix of national, lifestyle and gardening titles, including The Sun, The Times, The Telegraph, Gardens Illustrated, Garden News and Real Homes to name a few.
With smart technology taking over all parts of the home and garden, the press were keen to get a behind the scenes look at the manufacturing process our robotic mowers go through. With this in mind, the team at VIKING put together a fantastic itinerary that saw the press learn about the history of VIKING, have a guided tour of the factory and a close look at the impressive anechoic chamber.
The journalists had a brilliant time and were desperate to get back to the UK and tell everyone about our latest robotic mower. You can read some of the journalists first hand accounts here: