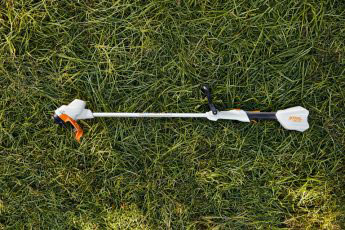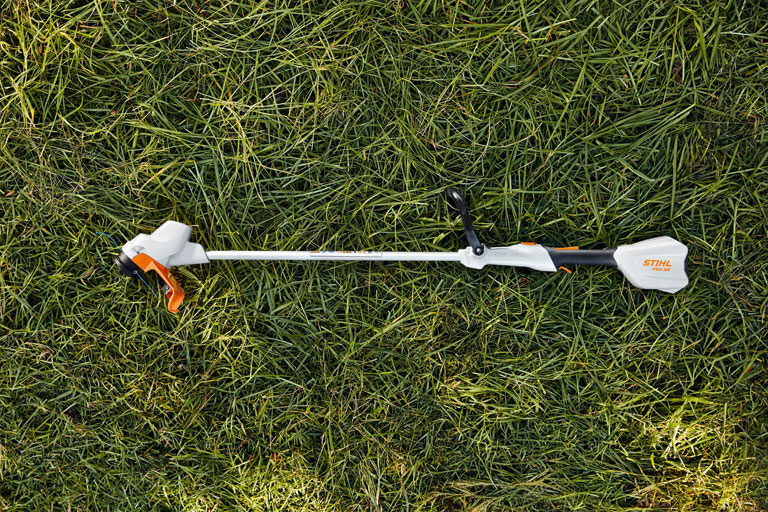 For the areas of grass that a mower can't reach, a grass trimmer is the best tool for a gardener….
Load more posts
WELCOME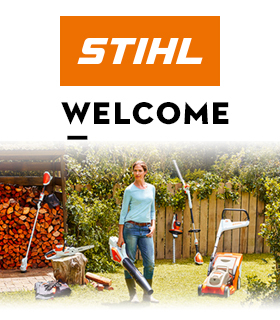 Thank you for visiting the STIHL GB blog.
Here you'll be able to find useful seasonal advice from experts and guest writers, along with the latest news from the world of STIHL and the great outdoors.
In addition, we'll keep you informed about our latest products and how to make the most of your tools – all so that you can make the most of your outdoor space.
WHERE TO BUY
Popular Posts

21st September 2018
Subscribe to newsletter
By ticking this box you are opting in to receive email communications from Andreas STIHL Ltd. You may unsubscribe at any point. Please check your email inbox to confirm subscription to this mailing list
Search