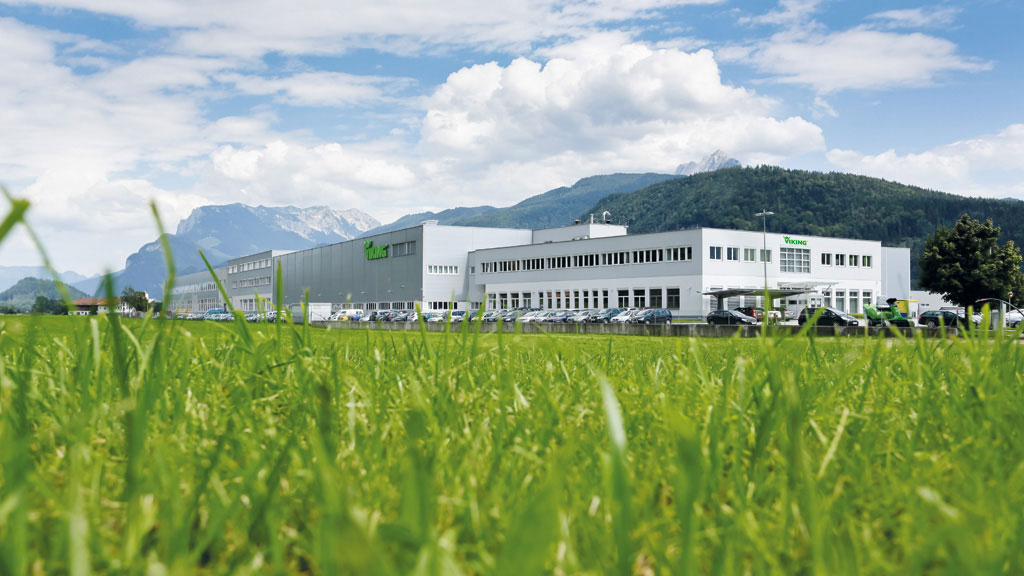 VIKING to STIHL – What you need to know about the VIKING rebranding
Ever since it has been a member of the STIHL Group in 1992, the reputation of VIKING has continually improved. Both STIHL and VIKING are seen as premium brands with product ranges that complement each other. So we are excited that all VIKING products will be changing to STIHL in 2019. STIHL Group is proud of VIKING's quality products, but we know that VIKING is not as well-known as STIHL in all countries worldwide. Re-branding all grounds care products under the much better known global STIHL brand is a logical, and very exciting, step in the development of the VIKING range of products.
Austrian innovation
At the forefront of the development of VIKING is the Competence Centre in the stunning surroundings of the Austrian state of Tyrol. The Competence Centre is a state-of-the-art facility where m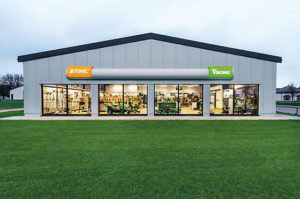 any new lawn care innovations have been developed over the years, not least the iMow robotic lawnmower.
A new year, a new colour
Although most grounds care products won't be turning orange until 2019, the first STIHL lawnmowers land on the shores of Great Britain in February 2018 and we can't wait! The cordless mowers will be the first to bear the STIHL brand and more details will be in our 2018 catalogue, which will be available to download on our website on 1 February. Keep an eye on our blog or social media pages for further information coming soon!