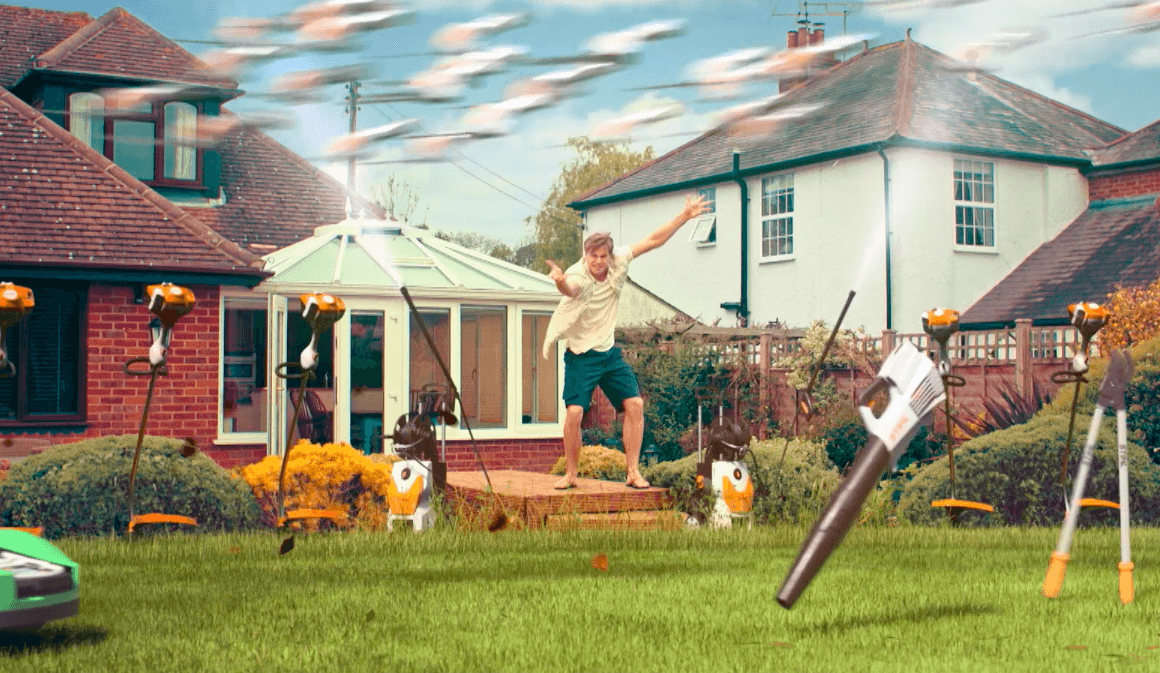 We are delighted to share our brand-new TV advert, inviting STIHL fans across the country to be part of the magic!
This Summer and Autumn, you can watch the Garden Sorcerer and his Apprentice in action, learn all about our magical garden tools and enter our competition for a chance to create your own garden magic!
So what are you waiting for…click here to experience the magic for yourself!