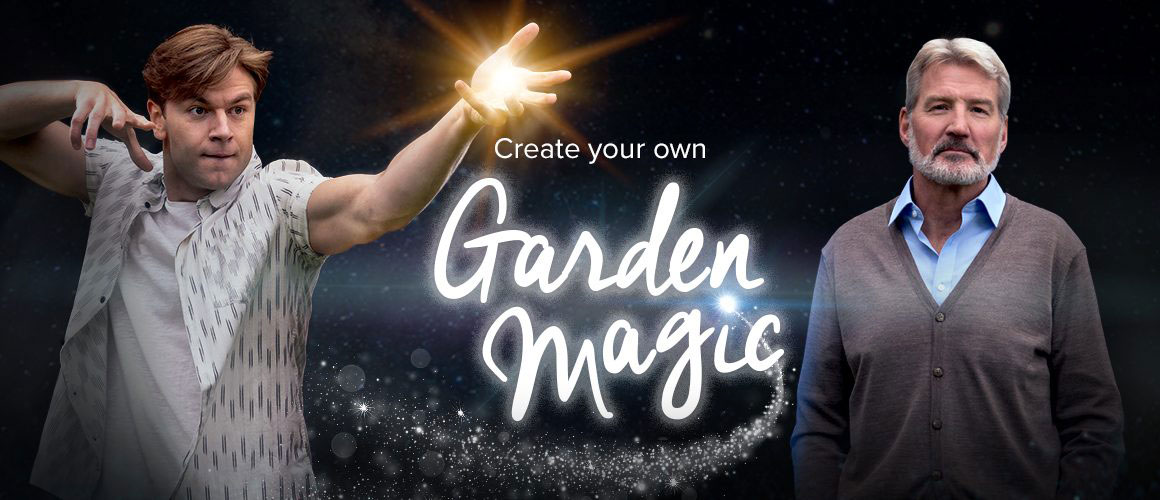 For the last four years, I've been learning the art of operating magical power tools. While it isn't an easy skill to learn, it has allowed me to tackle the garden with an ease I never thought possible.
As you might have seen in my recent demonstration on TV, my sorcery can work with a range of garden tools, and through my experiences, I have been taught to trust one brand, and one brand only. The reasons my father, and in turn I, have always used STIHL products are simple; the support network available for their tools is unparalleled, and the tools are built with an unrivalled quality that means that they can be passed down to future generations.
And just like Diagon Alley, finding specialist stores, such as a STIHL dealer, gives you exactly what you need for the job in hand.
You can't sell STIHL tools without knowing them
You wouldn't buy your wand from a supermarket, so why buy power tools from someone who might not know which tool is right for you?
Every STIHL dealer is approved, ensuring that they know everything about the tools, and can help customers make the right choices. Whatever garden challenge you're hoping to overcome, the staff will point you in the right direction based on your needs. They will also advise you on what personal protective equipment you will need to safely operate your tools.
Any maintenance requirements are covered by any shop
Power tools are like cars, they need servicing and maintenance to ensure that they run at their best, to give you the best results. Magical engineering and mechanical engineering are very different talents! The STIHL dealers are aware of this, and are on hand to carry out any servicing or maintenance your product might need, using only genuine STIHL parts.
You never just buy a box of parts at the outset either – the STIHL dealer will assemble your machine themselves, and test them carefully. This means that, as soon as you get your tool from the store, it's ready to use.
They understand their community
The main priority of every STIHL dealership I've been to is customer service. They know that their opinions on the products are valued by their customers, and they don't want anyone to buy the wrong product from them.
Also, because these dealerships are local, they have a much deeper understanding of the local community, and are often just down the road.
I might be magical, but I think that is possibly the greatest trick of them all.
To find your local STIHL dealer, head to stihlapproveddealer.co.uk